History
Franson Civil Engineers is a Utah-based civil engineering firm with offices located in American Fork and Logan. Founded in 1989, we are celebrating 30 years (and counting) of providing excellent engineering services to our clients.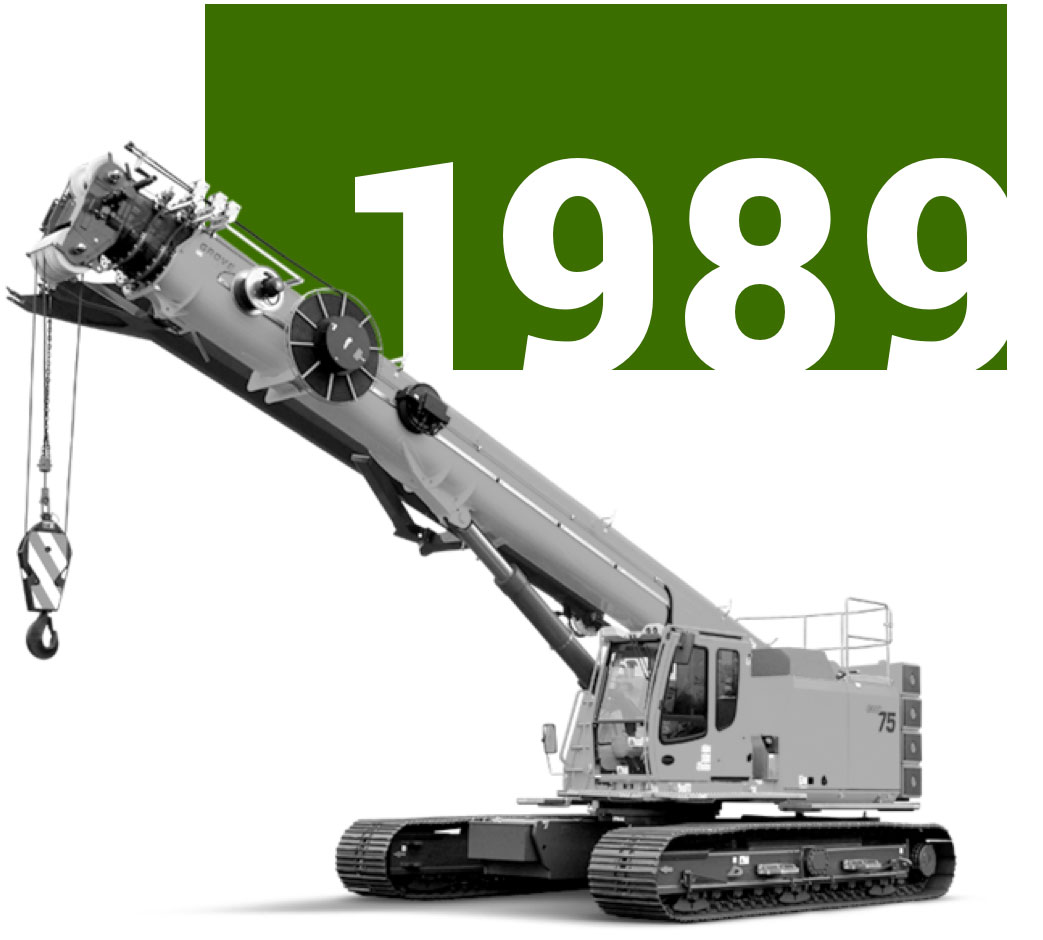 Franson Civil Engineers was founded in 1989 by Jay W. Franson.
After 13 years with the Bureau of Reclamation and then another three years in the private industry, Jay Franson established the firm in American Fork, Utah. Jay worked tirelessly over three decades to build the firm's reputation as the best water resources engineering firm in Utah.
Today, we have an additional office in Logan, Utah, and an average staff size of 25 employees. Our professional engineers are licensed throughout the Intermountain West.
Well known as water resource specialists, we at Franson Civil Engineers recognize that water is the lifeblood of the West. Incorporated into our mission and vision are the specialized capabilities that allow us to provide innovative solutions to our clients.